WAYS TO GIVE AT BODY OF FAITH CHURCH:
GIVE ONLINE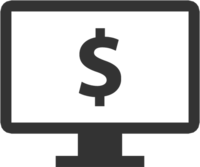 Now this I say, he who sows sparingly will also reap sparingly, and he who sows bountifully will also reap bountifully. Each one must do just as he has purposed in his heart, not grudgingly or under compulsion, for God loves a cheerful giver.
Whether it's your monthly tithe or an offering above and beyond, you can now give online. We encourage our Body of Faith Family to give faithfully, prayerfully, and cheerfully so that we may continue to live out the vision the Lord has given our church:
Visit https://app.securegive.com/bodyoffaith to create your account or log in and give. With https://app.securegive.com/bodyoffaith you can also set up automated giving, and it even works from your mobile device.
WEEKEND WORSHIP EXPERIENCES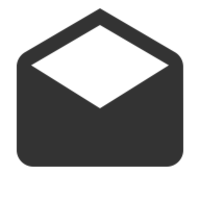 Place your check or cash in the basket during any worship experience. Offering envelopes are available for your giving. You can place cash or checks (payable to Body Of Faith Church) in your envelope and drop it in the offering time during any worship experience, or mail it in and we will apply your giving.
-Make checks payable to "Body Of Faith Church" and send them to:
6140 Hwy 6 #318
Missouri City, Tx 77459
ONLINE BANKING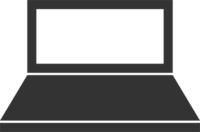 This is an easy way to systematically give through your checking or savings account. Simply Log onto your bank account and follow the instructions to set up Body Of Faith Church as a new payee.
If you need any help or have any questions, contact us at bodyoffaith@gmail.com or via phone at 832-539-1232